This seems a good time to think about how we would like to shape our future.  But it also feels like a good time to reminisce, remember and reflect on how far we have come. Like many, we have been digging in the archives and found this old logo.
We established Wanaka Joinery in 2000 with the goal of providing high-quality, locally crafted products. We started out with this logo, which reflected (at the time) craftsmanship and was a nod to traditional techniques and wooden joinery.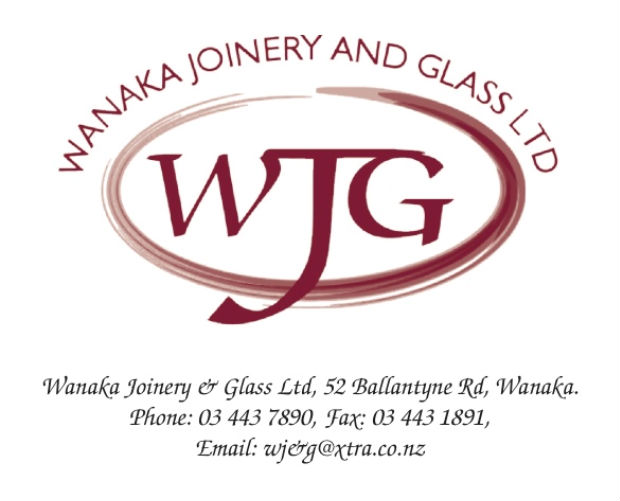 When we turned 10 years old we decided it was time for a freshen-up and we got Leigh Cooper from Hatch'd Brand and Design involved. Leigh is a local Wanaka designer. One of our core values is to support local businesses so we were delighted to find such high-quality creativity and professionalism right in our own back yard. Leigh came up with this beauty and we loved it.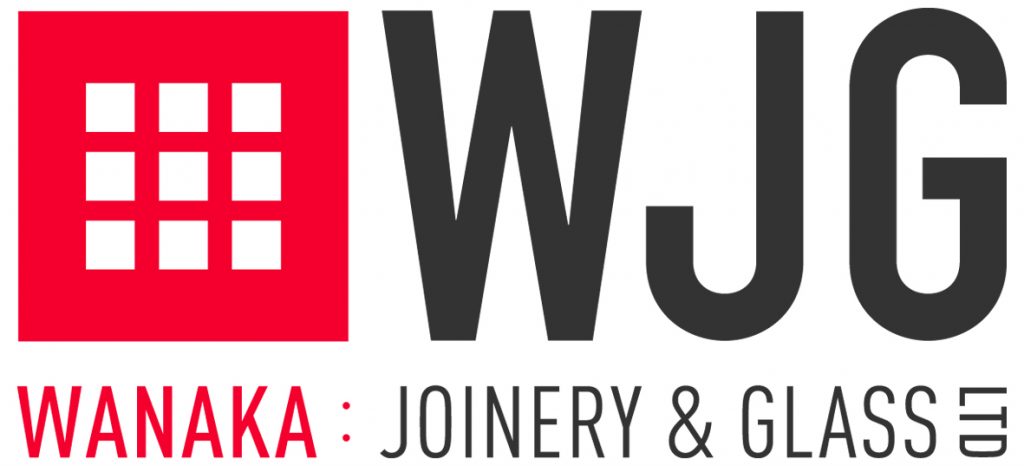 This logo reflected our core belief in quality craftsmanship. We loved the simple clean lines and the contrast of bold bright colour with a softer complementary grey. We felt this logo represented our business well.
So, we find ourselves another 10 years down the track. Our business has evolved and been shaped by the people who have worked in the team and those who collaborate with us. We work closely with an amazing bunch of local partners; builders, designers and housing companies. Our offering has evolved to be focused on high-quality joinery, design-led outcomes and implementing innovative machinery and systems. We are focused on being the best at what we do and we feel the simplification of our logo represents this well.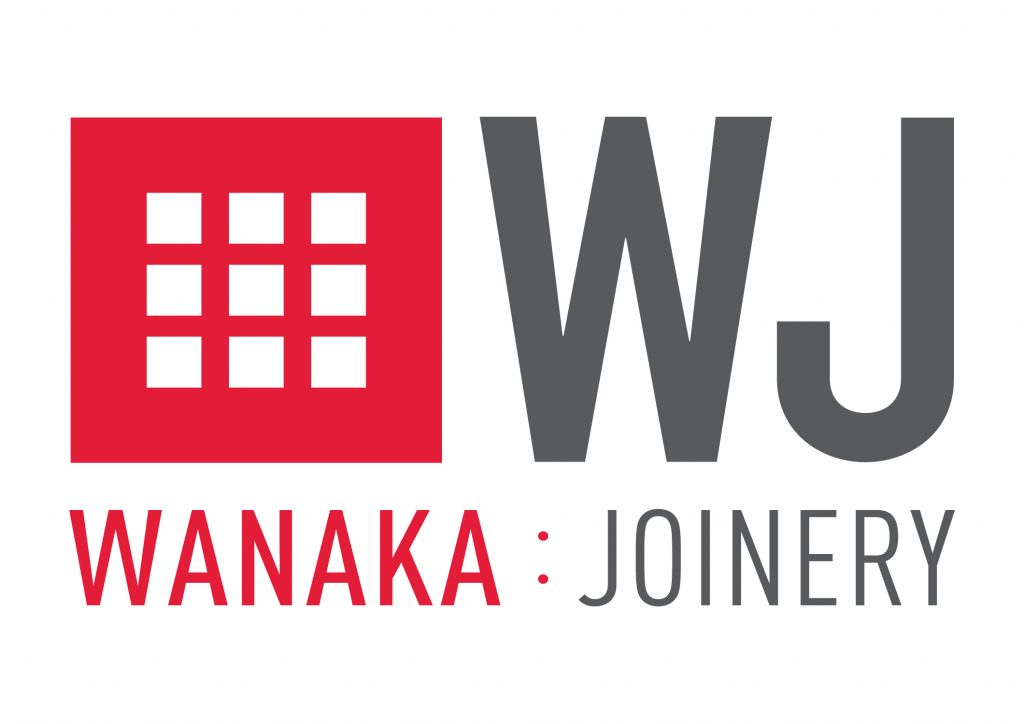 We continue to offer classic craftsmanship with a contemporary focus, and we look forward to seeing what the next 10 years will look like.
Thanks for taking this trip down memory lane with us.