The key reason behind using a bespoke joinery manufacturer lies in the standard of workmanship, materials and finishing. Jason and Tania discovered quite early on in their business journey that this can be a challenging aspect to explain to a client sight-unseen. Without a designated showroom, and with their finished product installed in homes, Jason and Tania knew they needed to find a professional photographer whose quality of photos matched the high quality of their work and captured the intricate details.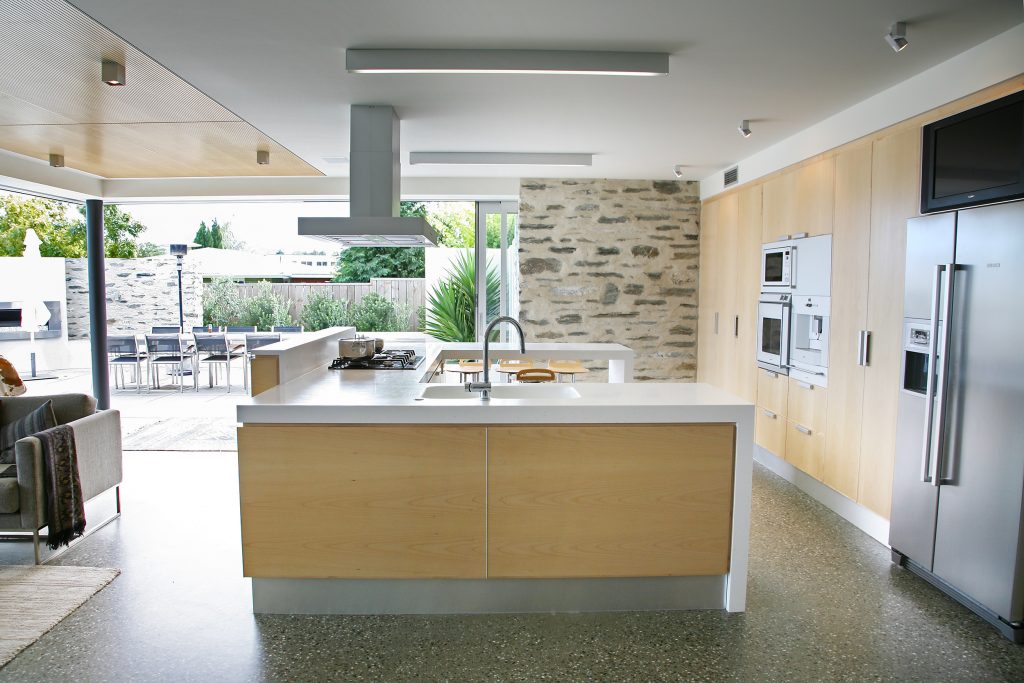 Enter Anna Allan. About ten years ago now, Tania reached out to Anna (then Anna Allan Photography) to create an ongoing portfolio that showcased Wanaka Joinery's bespoke joinery projects. Already working with a range of commercial clients in wineries and hospitality, Anna was eager to help.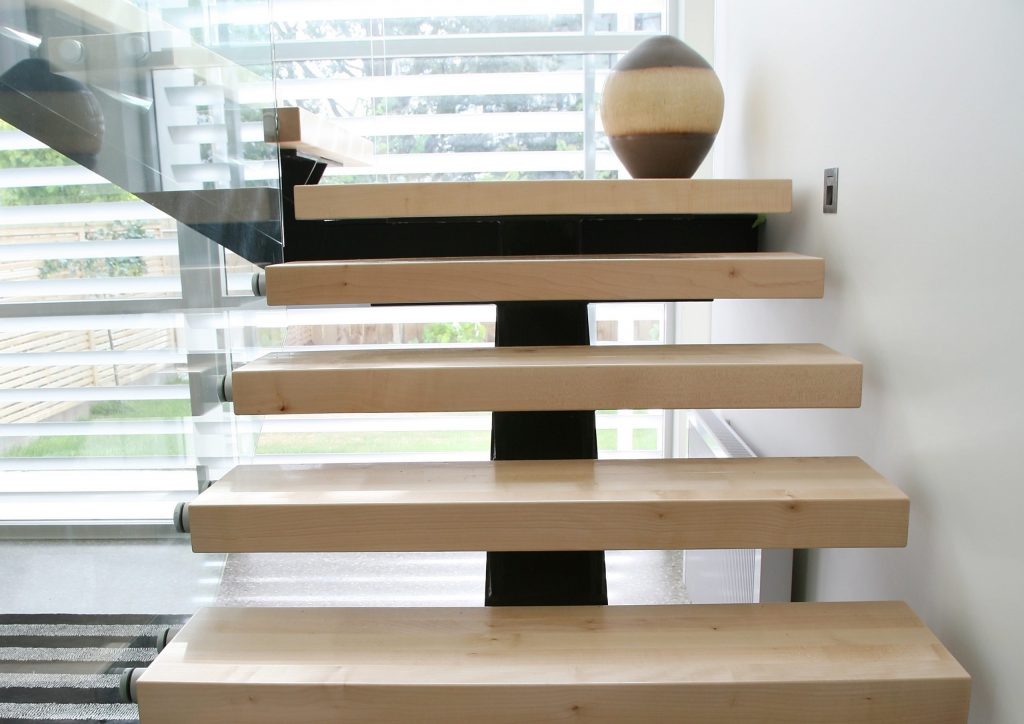 Fast forward ten years and the small town of Wanaka looks very different; Anna now has an extra seven photographers on board and has re-branded to Alpine Image Co. However, Anna has loyally remained Wanaka Joinery's personal photographer.
Anna reflects, "Wanaka Joinery are super customer focused. Having experienced their service from a client's point of view, they deliver on time with a really high level of workmanship. They have many repeat customers too."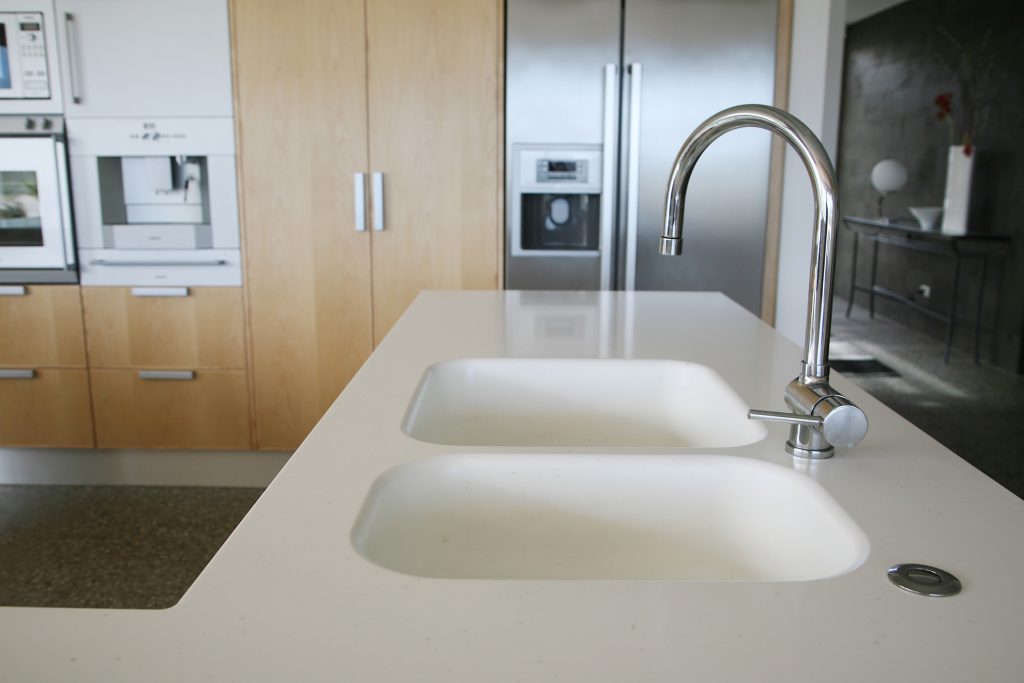 Switching up the working relationship in 2016, Wanaka Joinery worked with Anna to design and install her own kitchen. Anna owned an older A-frame in Wanaka that was demolished to make way for a new home. They kept all the rimu timber from the framing, which was then cleverly re-cycled by Wanaka Joinery to create gorgeous, solid timber cabinetry fronts in the new kitchen, a lovely memory of the original house.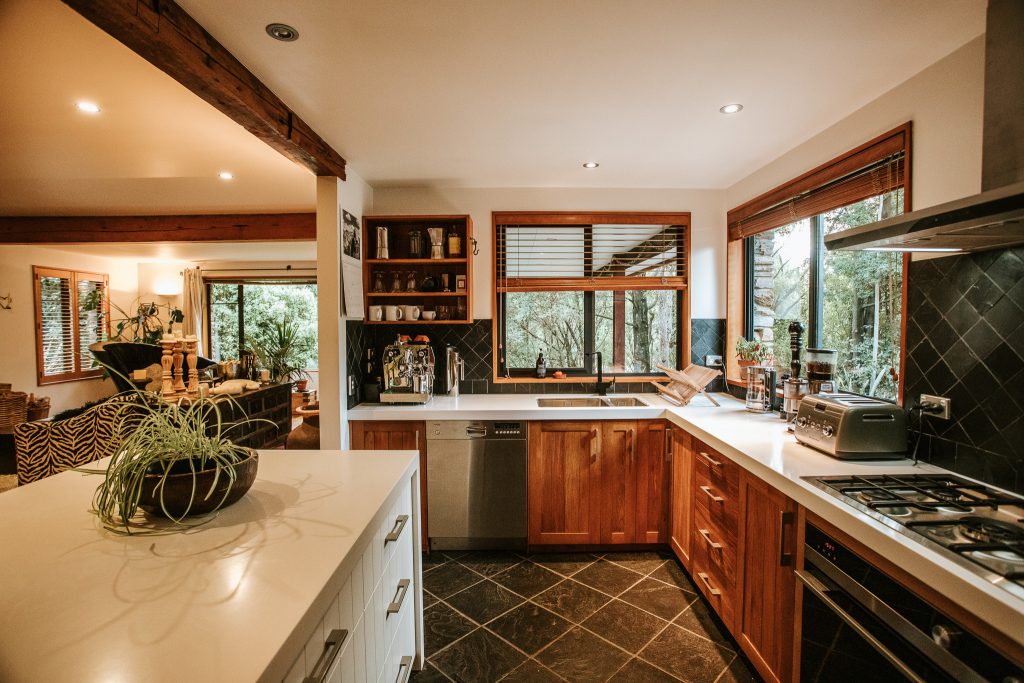 Anna's renovated kitchen in her own home (rimu door fronts by Wanaka Joinery)
Having seen plenty of kitchens in her time in interior photography, Anna's personal taste is firm, "I love a modern and contemporary kitchen. Although my actual kitchen right now has quite rustic, recycled timber doors, Wanaka Joinery managed to do a great job of modernising it overall!"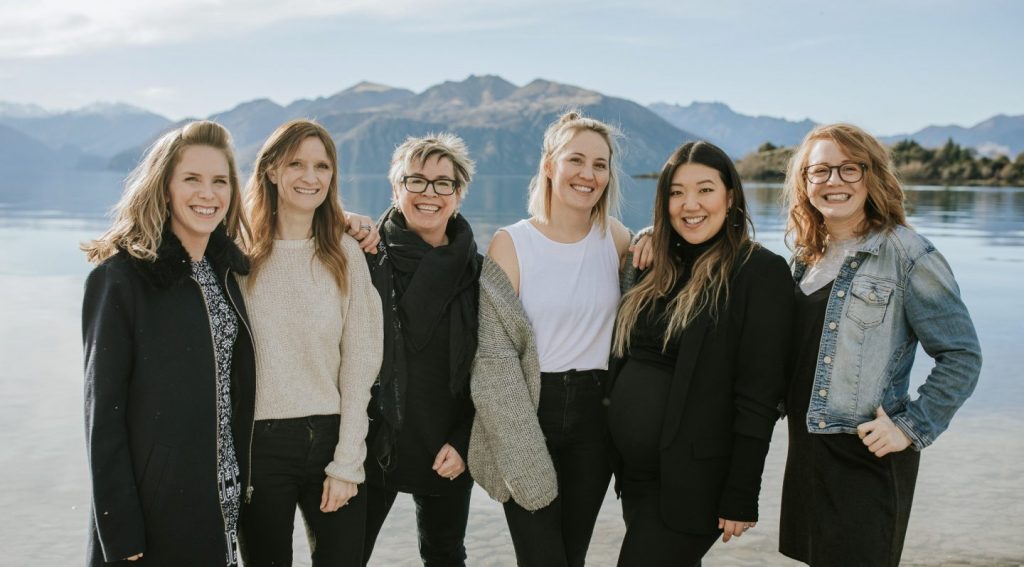 The Team at Alpine Image Co. (Anna is third from the left).
A big thanks to Anna and the team at Alpine Image Co. for their ongoing support over the years. We're so pleased and grateful to have a photographer who truly understands and aligns with the Wanaka Joinery business values so well.
Photography: Alpine Image Co., Tenby Street House
Learn more:
Instagram – @alpineimageco
Facebook – Alpine Image Co.
Website – https://alpineimages.co.nz/