The story of how David Reid Homes's (Wanaka & Central Otago) and Wanaka Joinery's relationship came to be has all the warm feels that Jason and Tania (Wanaka Joinery owners) love best about owning a family business in a small town. DRH branch owners, Chris & Tracey Leith have been working with the Wanaka Joinery team for the best part of a decade now and it all grew from a chance meeting.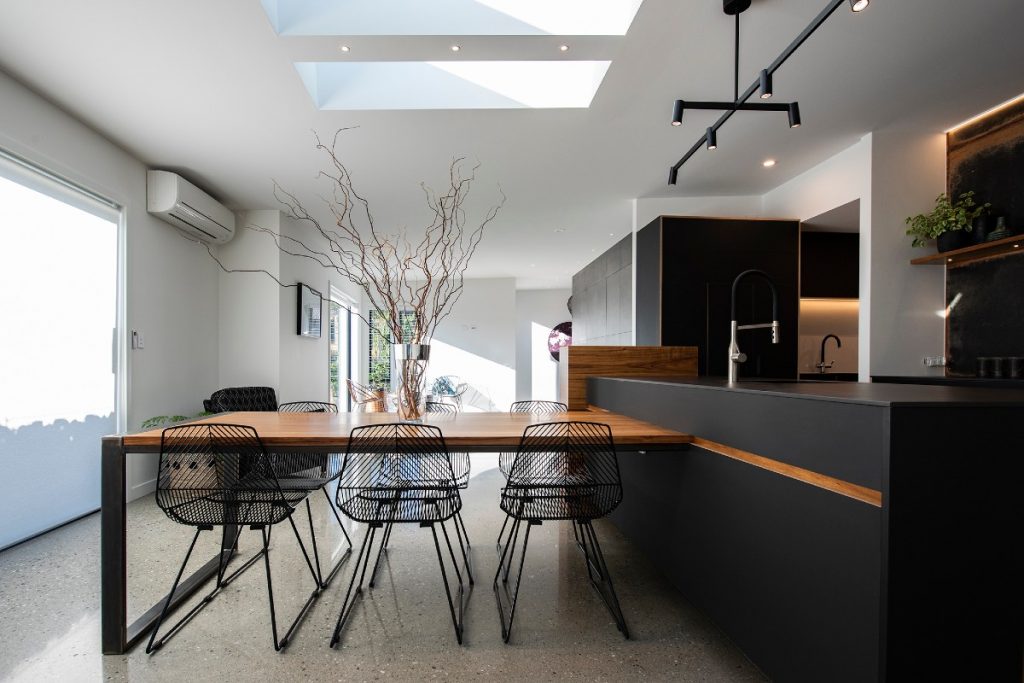 "It was a family referral" owner Chris explains, "my extended family had organised Wanaka Joinery to design their new kitchen and were very happy with the result, which is how we came to discover them." In fact, one kitchen quickly ended up turning into two, with another family member using Wanaka Joinery and from there the relationship blossomed.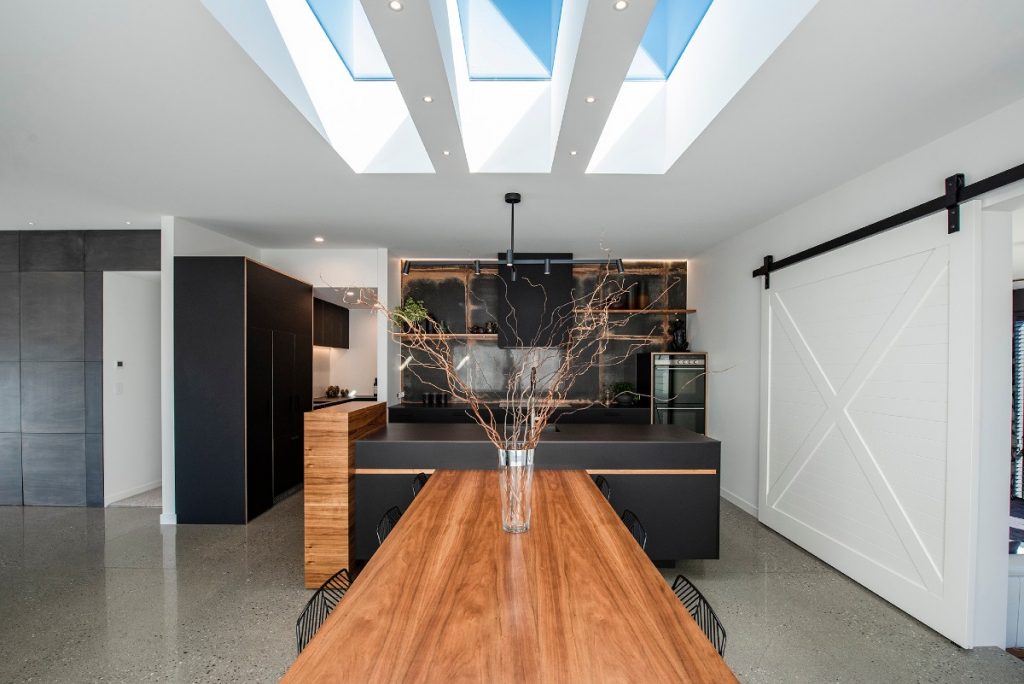 Born and bred Southlanders, the Leith's took over the David Reid Homes Wanaka & Central Otago branch around five years ago, having successfully run David Reid Homes Southland for over nine years. Once they moved their core business to Wanaka, it was no-brainer for Chris to get in touch for their client's joinery needs.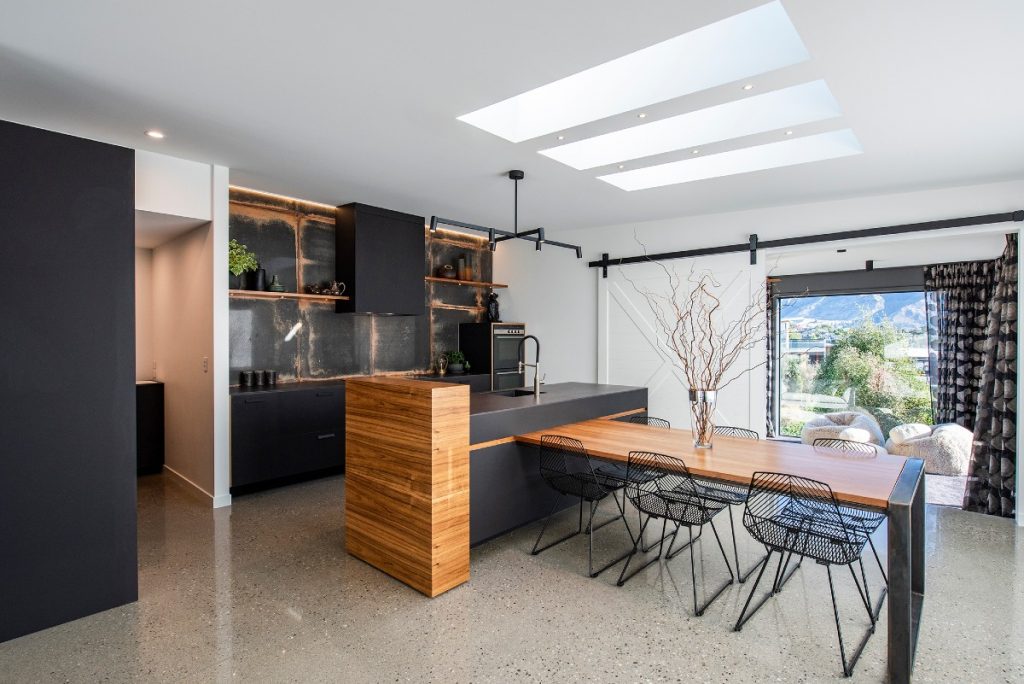 Fast forward five years and the businesses have now worked together to successfully deliver a range of bespoke kitchens, cabinetry and custom joinery in the higher specified, quality homes that David Reid Homes are renowned for. Often, their clients voice the heart of the home is – you guessed it – the kitchen. "It's important to find that balance between functionality and budget", Chris explains, "but it's worth considering that with a slightly higher budget, you can use much better materials and have greater freedom around design parameters".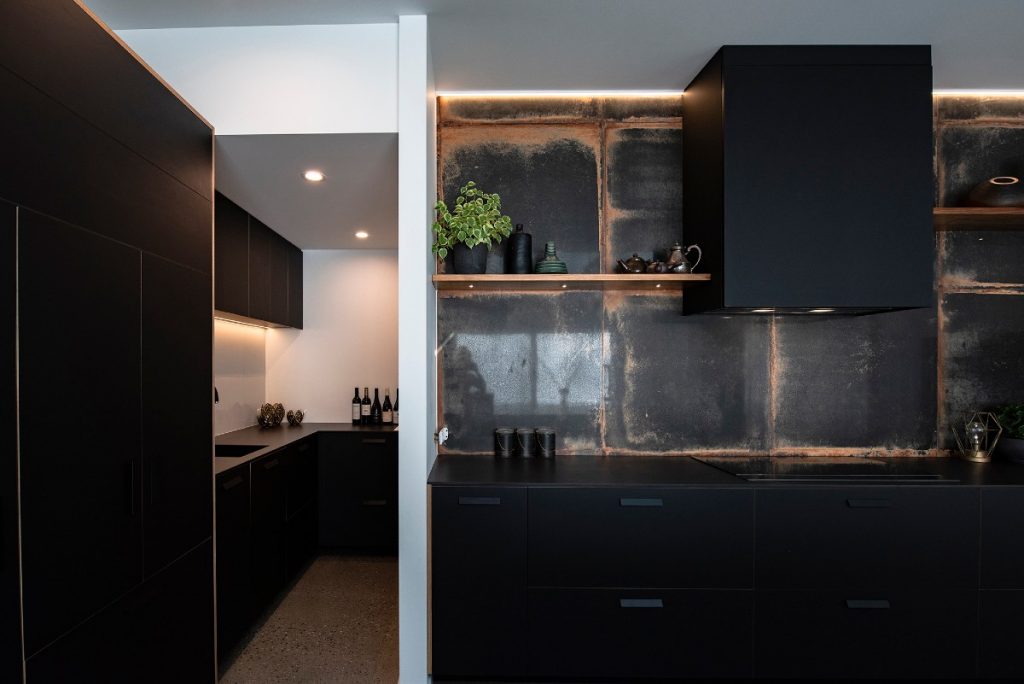 Chris found the solution for his clients is working alongside an experienced joinery company for kitchen design, as they will design from a practical, manufacturing perspective. "A joiner can quickly tell you if a design will actually work", says Chris, "Wanaka Joinery see the whole thing through, from design, to build, right through to installation and they don't have the word 'no' in their vocabulary".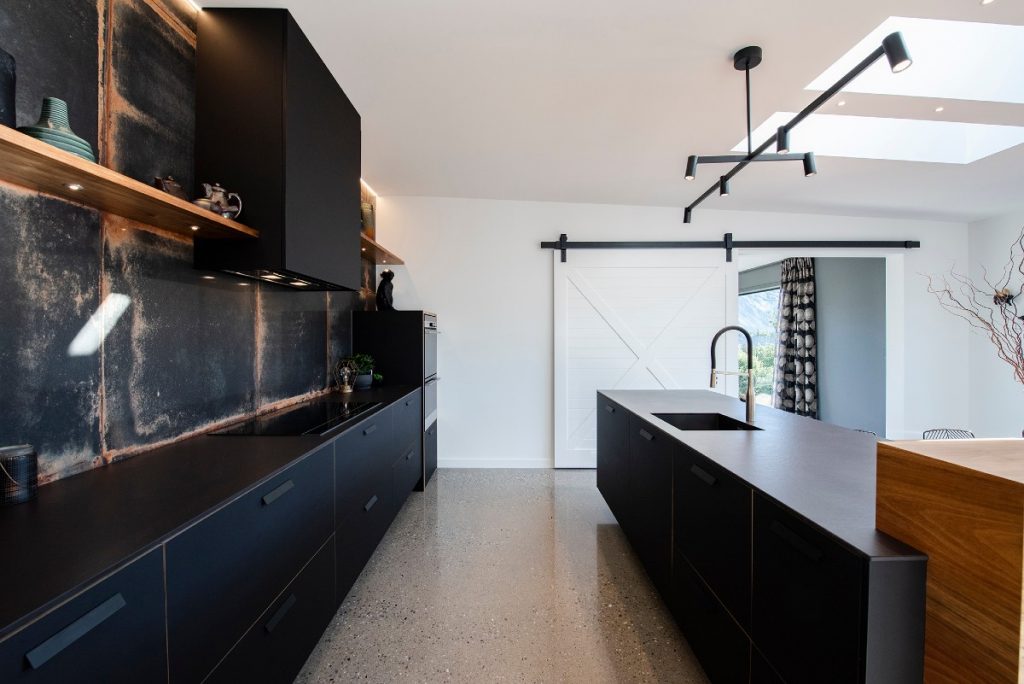 Recently, Chris and Tracey collaborated with the Wanaka Joinery team to design and build the kitchen in the David Reid Homes showhome in Kirimoko, Wanaka. With design input from both sides, the result was very rewarding, if we do say so ourselves! The photos in this post showcase the kitchen, but you can also check out a portfolio of David Reid Homes houses on their website.
With that said, Wanaka Joinery would like to say a big thanks to Chris and Tracey Leith for their ongoing support and recognising the importance of working with local Wanaka businesses. It's always a pleasure to work alongside your team and clients.