Jude Smith is unashamedly one of our biggest fans!
You may know Jude; like Jason and Tania, she is a true Wanaka local. She has lived here for several decades and is the heart and soul of what our town is all about. She is passionate about Wanaka business success, she is a Justice of the Peace, Meals on Wheels driver, she is an all-round good sort, who just puts her energy – and there is an abundance of it – into helping people.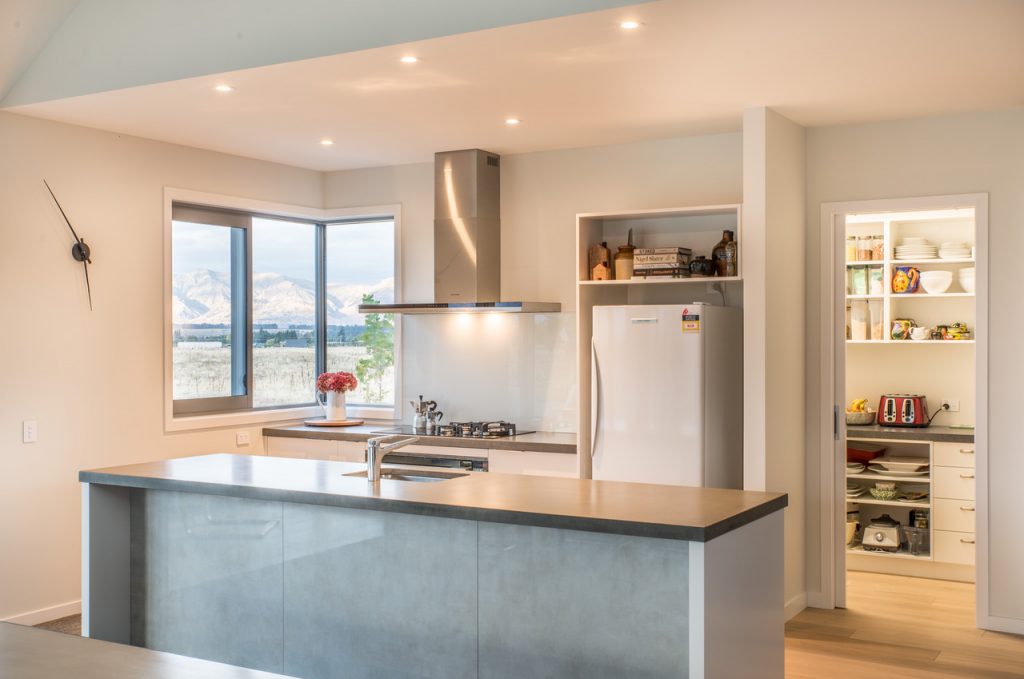 Here at Wanaka Joinery we have had the pleasure of working on several projects with Jude. We installed Jude's kitchen in her first build here in Wanaka. We continued to work alongside her with their next home which was a Turnkey Homes builds. Jude's passion and appreciation of the first build with Turnkey Homes resulted in them offering their home as a show home, thus giving her the opportunity to share the seamless experience and result. Her involvement with Turnkey Homes continued and when they agreed to build a new show home with Turnkey Homes they had the opportunity to work with us again. Three new homes for Jude and Grant three kitchen by WGJ. That's what we call supporting local business.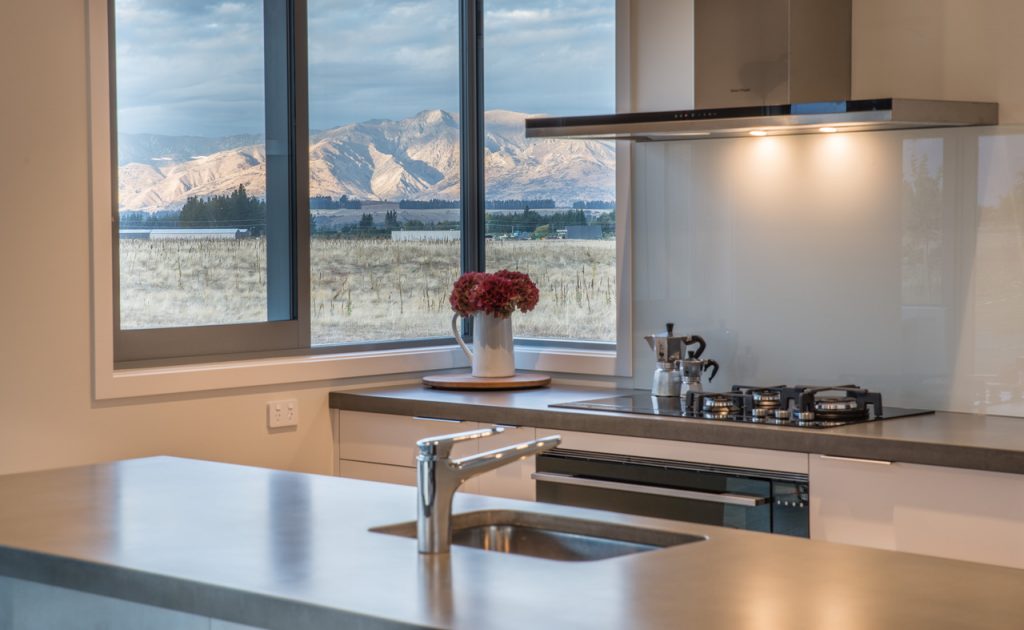 We recently talked at length with Jude about what it means to buy local and agreed it is not just about putting the dollar back into the town. There are other hidden benefits that people often do not see. One of the major advantages is that many Wanaka businesses provide very high-quality workmanship. Aiming for excellence is in our DNA; people in Wanaka like to do the best they can and produce the best work, which shows in the craftsmanship of many local business.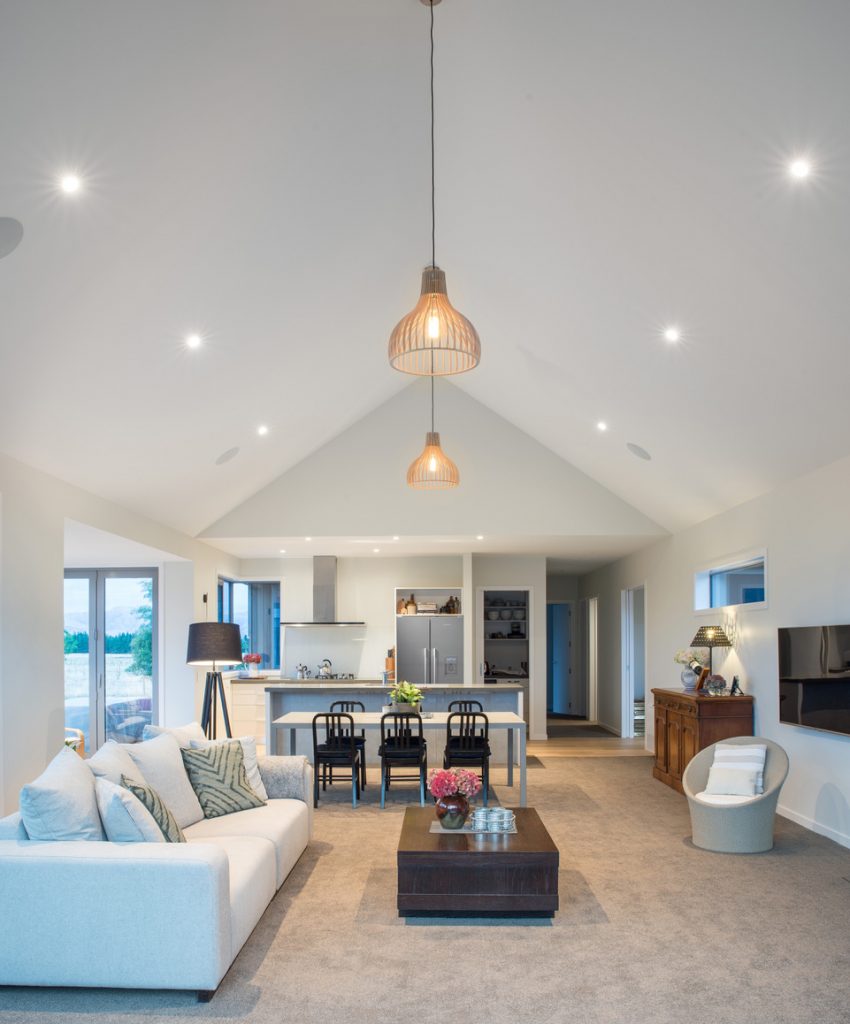 Discussing this with Jude we agreed that it is also about the relationship. You know who is behind the construction and can give them a bell if you have any questions. In our joinery business, we like to design, manufacture, and install to a very high standard, but we are also right here if we need to swing around and make adjustments. When you use a company from out of town, it's hard to know who you can call!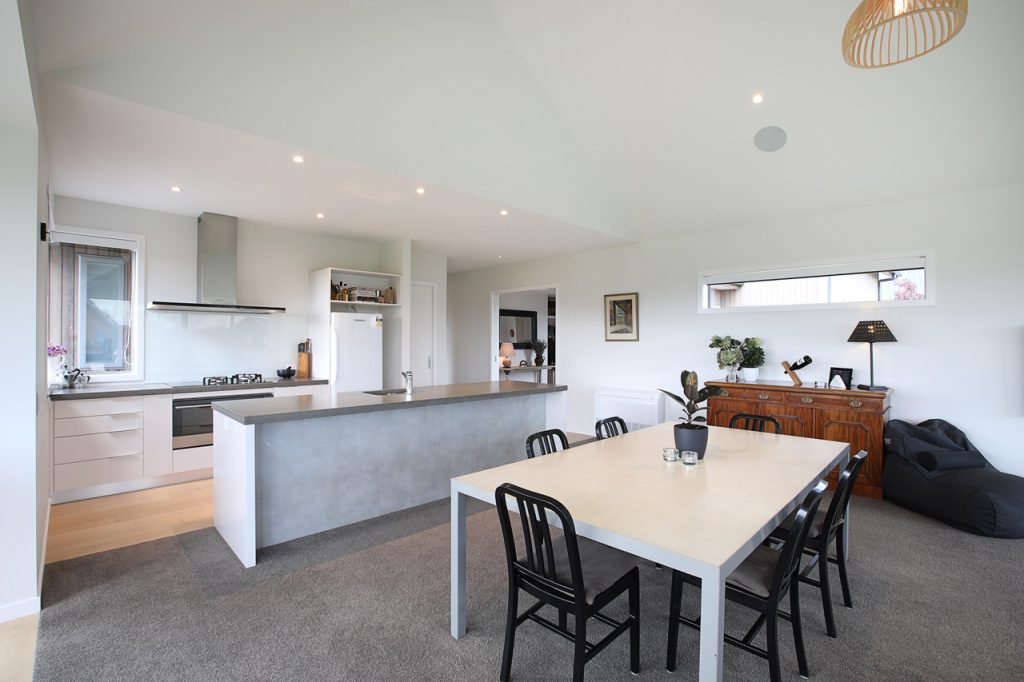 Jude says "I love working with Wanaka Joinery because they have traditional and real values and that shows in their business. They are down to earth, honest, have integrity, easy to talk to, professional and produce very high-quality work. It's what I expect in business. They are 'really good" people". For anyone who knows Jude, you will be able to imagine her saying this, right?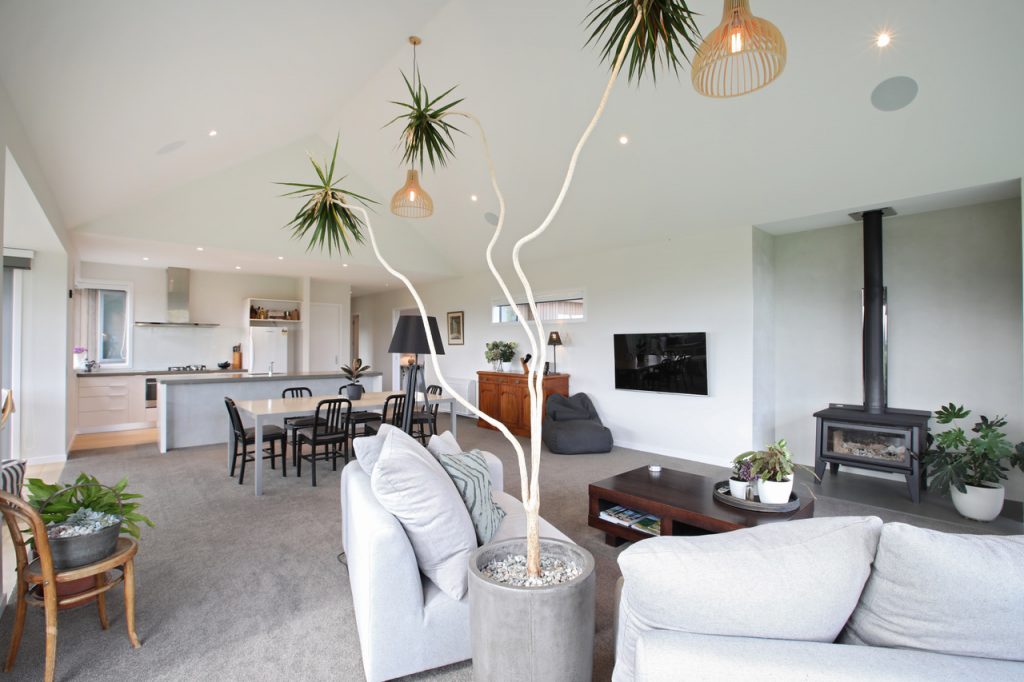 Thanks for the kind words Jude; we think you are 'good people' too. We're looking forward to continuing to work with you and Turnkey.