Laminex New Zealand introduces Laminam, a new concept in decorative surfaces with universal potential for the construction industry. This makes it possible to use large ceramic surfaces in previously unthinkable applications. Laminam is a revolutionary new way to skin architectural surfaces.
Laminam, a new concept in decorative surfaces with universal potential for your next Joinery project. Laminam is the perfect solution to enrich your interior inside and out and give life to your bathroom, kitchen, cupboard, table, desk, splash back and furnishings. The list is endless!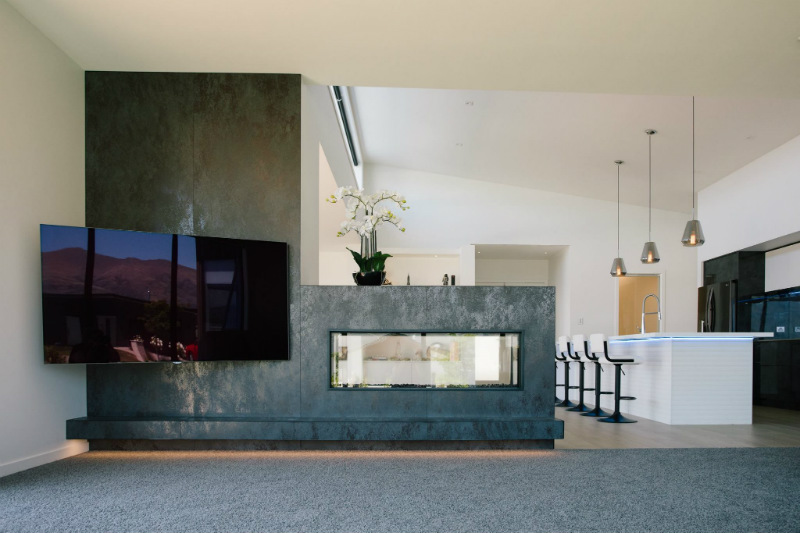 Laminam is the worlds first full body porcelain ceramic tile in a large 3000mm x 1000mm format, with a thickness of just 3.5mm. Can be used for kitchens, bathrooms, laundry and even fireplaces.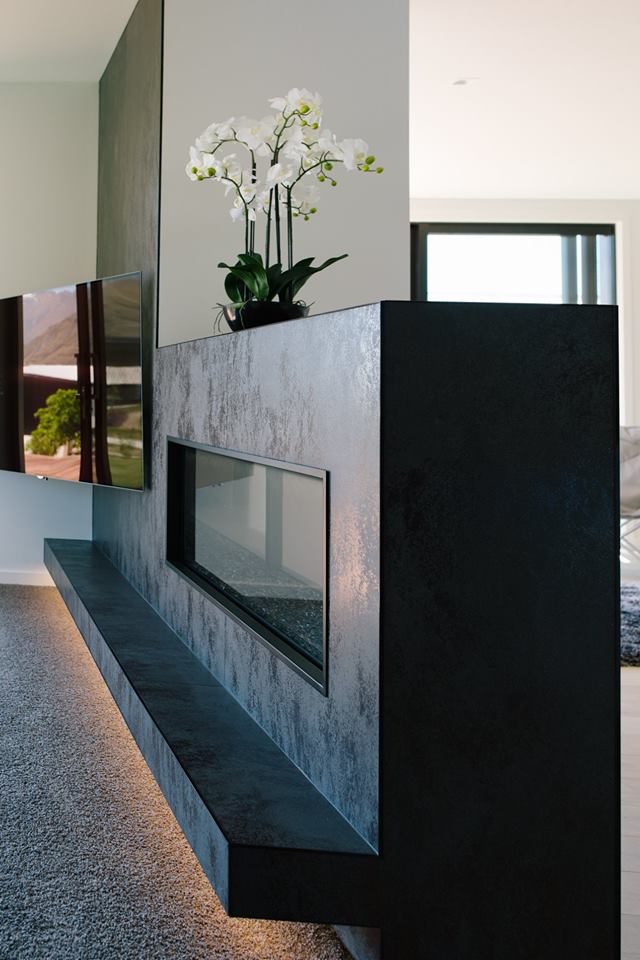 Chemical resistance: Laminam resists organic and inorganic solvents, disinfectants and detergents. It can be easily cleaned without affecting its surface characteristics.
Natural Credentials: The slabs, created with natural materials like quarry clays, granite rocks and ceramic pigments, do not release any substance into the environment.
Spashbacks: With less grout joins than traditional tiles, Laminam splashbacks are very easy to clean. Being non combustible and very stain resistant, Laminam can be used to compliment any kitchen design.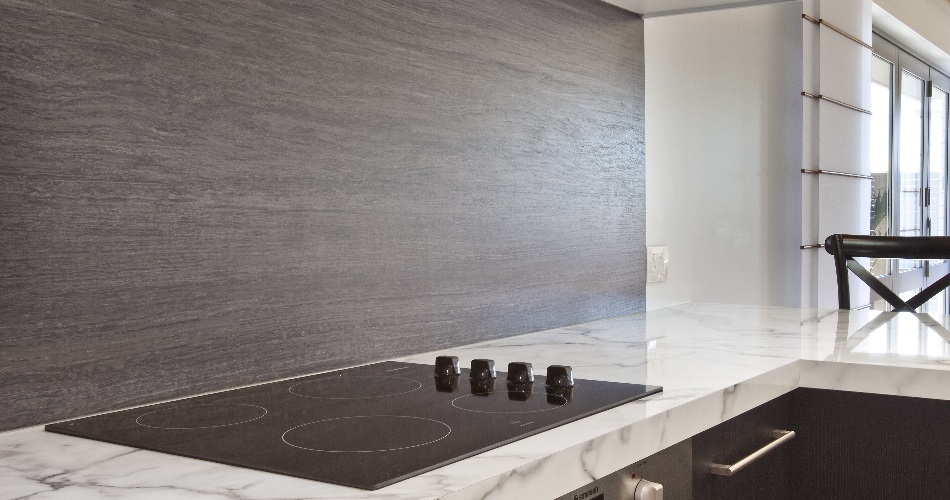 Floors and walls: The durability and strength of Laminam make it perfect for traditional tile applications like floors and walls.
Bathrooms: Being a full body porcelain tile, Laminam is perfect for wet environments like bathrooms, either on the floor or on the wall. The large sheet size of 3000 x 1000mm means that it can have up to 80% less grout joins compared to standard tiles. This not only looks good, but makes Laminam significantly easier to clean.
Talk to us about Laminam!