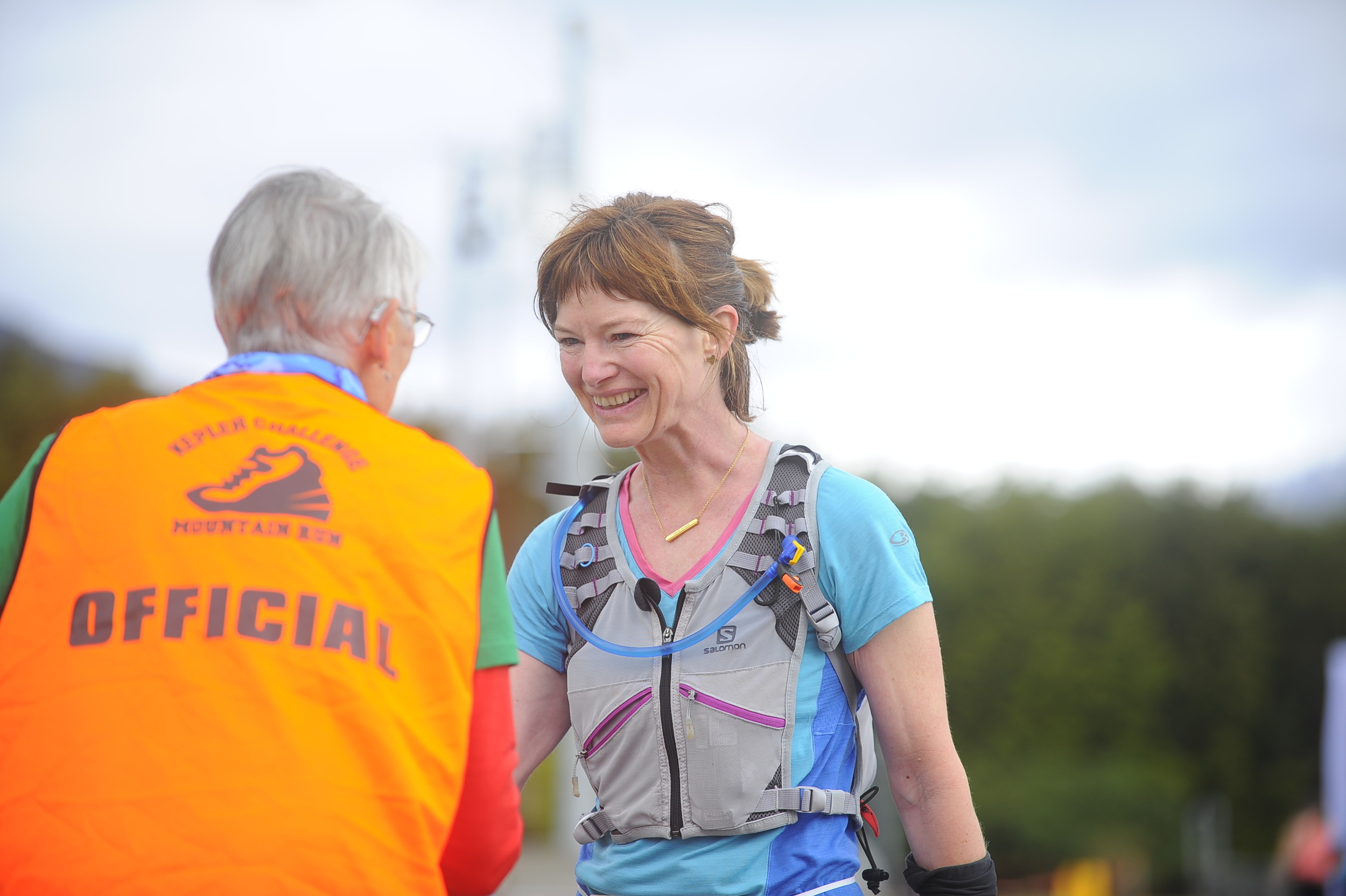 Jason Fisher and Tania Reid established Wanaka Joinery in 2000 with the goal of providing a high quality, locally crafted product. Together they have successfully built the business to design, manufacture and install the highest quality joinery in Wanaka and Otago.
Tania is the Business Manager at Wanaka Joinery and Glass. This means she manages business strategy, HR, health and safety, recruitment, business systems, marketing, finance, and performance. The task is multi-faceted and with a large chunk of the work being people focused; within the business she manages staff, suppliers, customers and one husband! The role has enormous breadth; Tania's deep understanding of joinery, design, business strategy and people is what drives the business forward. She is organised, ambitious, smart, and driven.
Tania gets experts into the business where necessary. She believes the team should do what they do well, and that bringing objective professionals into the business is a smart strategy. Tania also strives on continuous improvement for herself and for her team. She is always up skilling, reading and learning from those around her. She seeks out knowledge, innovation and products that will enhance the delivery of their product. Tania is the driving force within the business. She has managed the evolution of the business and ensured the team has the right tools, systems and machinery to succeed.
Outside of the business Tania is a keen mountain biker and is known to have smashed the full Wanaka Challenge bike leg and dabbled with all 3 disciplines of the ½. More recently she is happy to be a training buddy, followed up with coffee than an event, but don't be fooled – you will still find her out and about!  As well as biking, Tania enjoys swimming in the lake, walking her beloved Goldie and planning the next adventure. Tania's true passion is fashion. She is blessed with an incredible eye for style, colours, and combinations, that serves her well in the business.
You will meet Tania and her team next time you bring a project to Wanaka Joinery. The experience is made all the more efficient with Tania behind the scenes, with the team working closely together to deliver quality joinery, right here in Wanaka.