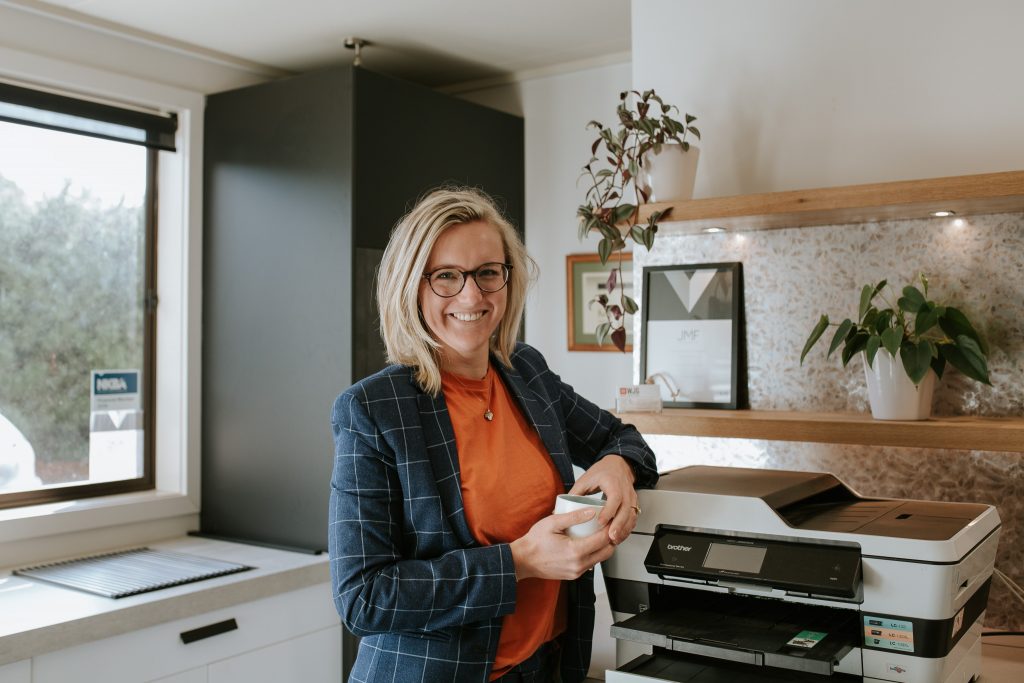 Michelle Andringa's knack for kitchen design comes from a love of food and cooking! Meet Michelle our kitchen designer here at Wanaka Joinery and Glass.
Michelle calls Wanaka home and Wanaka Joinery family. She is from the Netherlands and she moved Central Otago 2 years ago following a stint in Sydney and 7 months eating her way around Asia. She loves the small town vibes and the caring sense of community. Michelle savours the calmness, friendliness, prettiness and busyness of our little town.
Michelle studied Interior Design in Amsterdam and she has enjoyed combining aesthetics with function, at Wanaka Joinery. She is able to visualise what others sometimes miss; she takes ideas to paper, then to a technical drawing, then to the workshop and then the home. She is a practical creative, born to design kitchens.
Growing for gastronomy (gardening) and her love of creative cuisine means Michelle understands the importance of flow in the kitchen. Her designs take into account the need for both big and little spaces, ease of movement and how to deal with appliances and storage. She likes to think about organisation, order and efficiency.
In her spare time you will find Michelle in the garden growing her next meal. And, because she loves to eat, the kitchen is her favourite room in the house! We are pleased to have Michelle on board in the Wanaka Joinery team, heading up the kitchen design.