The average new house build in Wanaka may well be over 200 square metres but around the world there's a new movement taking hold, the Tiny House Movement.  A small or tiny house may be as small as 10 square metres.  They come in all shapes, sizes and forms but the common theme is a focus on smaller, more efficient spaces and simplified living.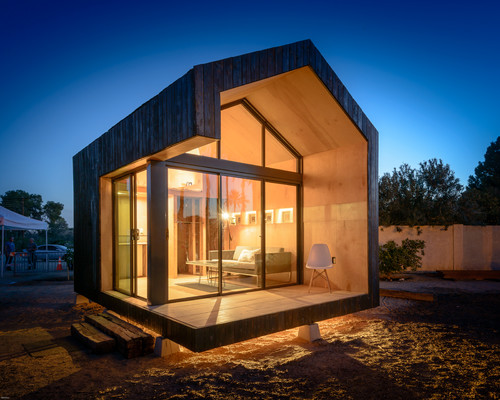 People are joining this movement for many reasons, but mostly because of environmental concerns, financial concerns and because they are seeking more time and freedom.
Living small doesn't mean you have to compromise on style.  We've been scanning through design sites and have picked out some of the most stylish tiny houses.  Here are a few of our favourites.
The exterior walls and roof are biodegradable but designed to withstand Scandinavian winters. Its shape doesn't allow for snow to stay on the roof for long. Wooden shingles mimic tree bark in their slight expansion upon contact with moisture, creating a tighter surface.
Developed as a dwelling ideal for two people, easily transported by road and ready to be placed almost anywhere.
This home is only 7′ x 16′, owned and designed by Jay Schafer, the founder of The Tumbleweed Tiny House Company.
Architects Petr Uhlik, Jan Sorm and Premysl Jurak explained of the project, "The multi-functional space is suitable not only for dwelling but also for smaller events, performances or just meditation."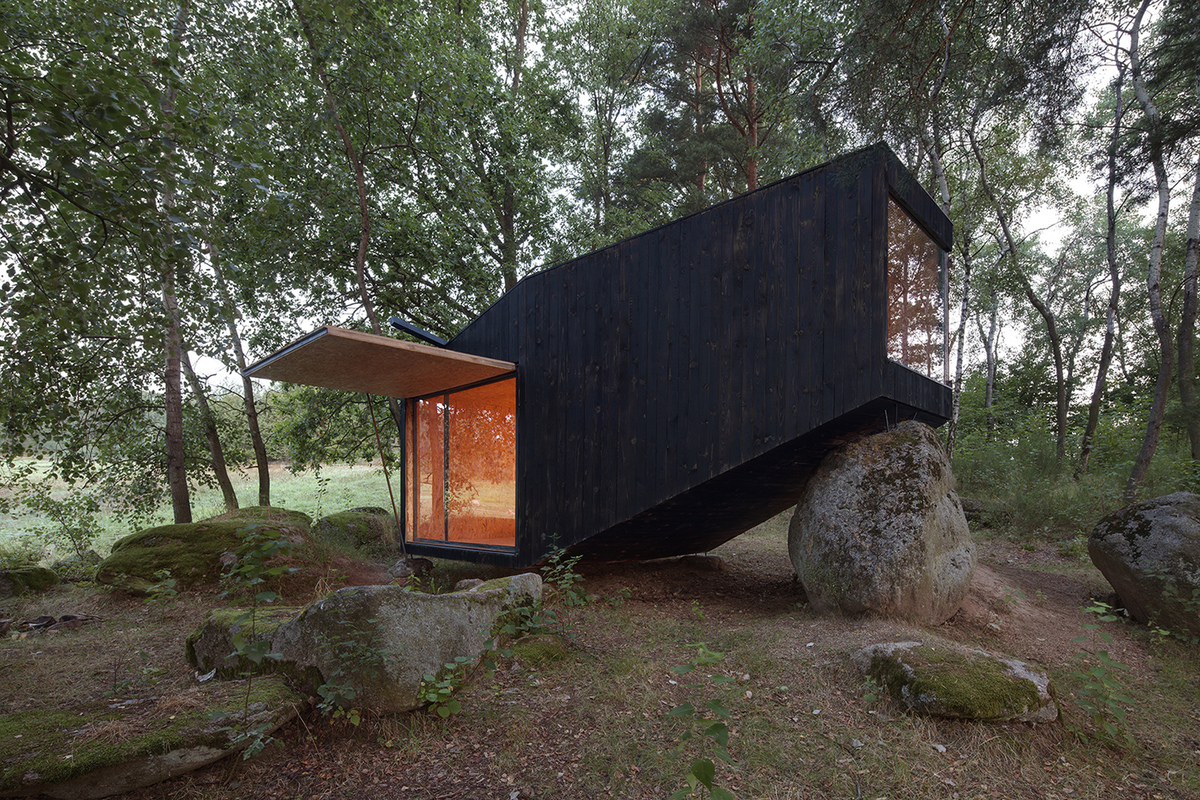 This nonprofit  teamed up with TechDwell, a company specializing in micro-home design, to help house those earning less that US$15,000/year.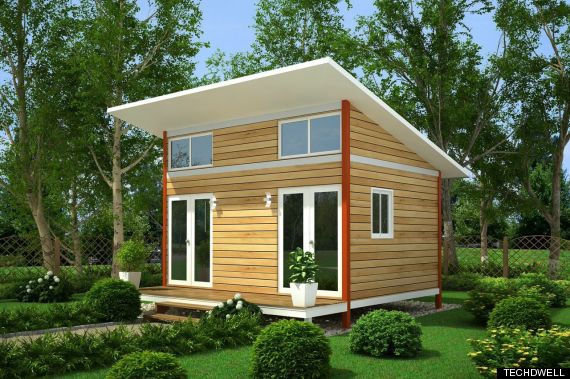 In the words of Jordan Dansky, dreamer, struggling perfectionist, and ardent optimist (commenting in Huffington Post), "While we may not all be ready to follow the Tiny House movement to the fullest just yet, we can all take these small steps in our lives to live more consciously, re-evaluate what is important in life, and make what we love a priority."
You may also like to read
More about The Tiny House Movement
Some Small Space Decorating Ideas from Jen Reviews