Our design crystal ball says we will be seeing matt finishes featuring in homes in 2018. Soft timber finishes will continue to add warmth and soften industrial lines and materials. Stained timbers and plywood will continue to be popular.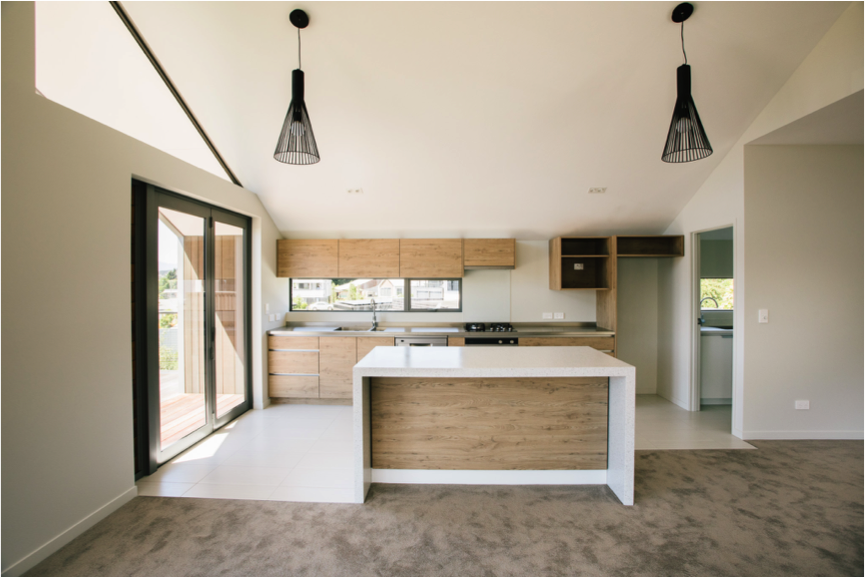 Trending colour range will include softer shades. Pale pink, washed neutrals and pastel yellow will make an appearance. Look out for dusty rose and mellow greens. Neutral textures and natural greenery will break lines and add colour.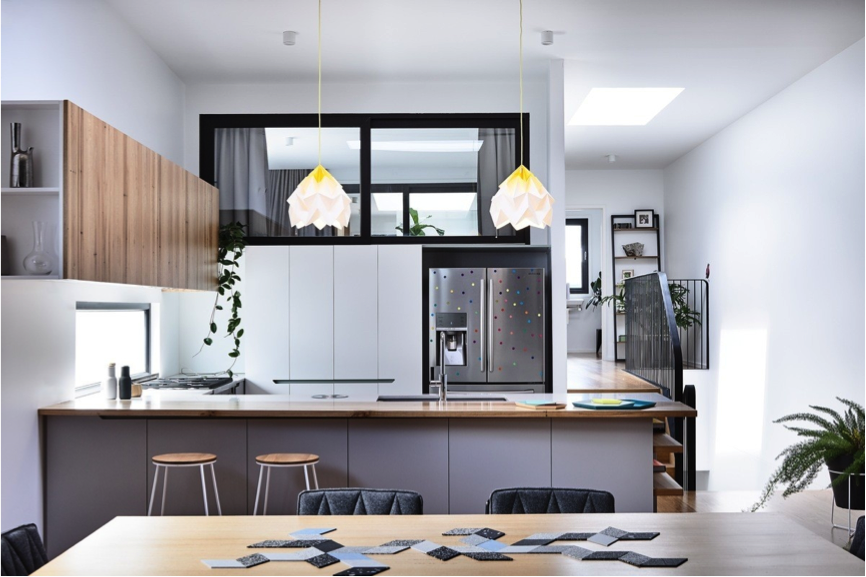 Credit: Thanks to Trends for the image.
We choose Caesarstone and Corian with their lovely new colours in the more soft concrete tones. Clean lines and simplicity continue to dominate.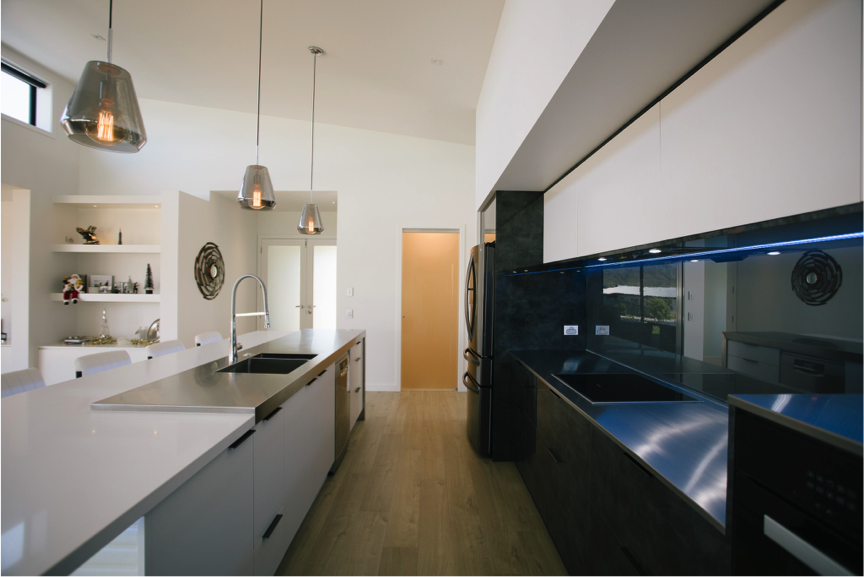 That's our call for this year, watch this space!