We get just a tad excited when innovative products come onto the scene that we know our team will love working with and our clients will love in their homes. Throughout our time handcrafting quality joinery and cabinetry, two of these products have left us genuinely impressed – so we thought we'd share them with you too.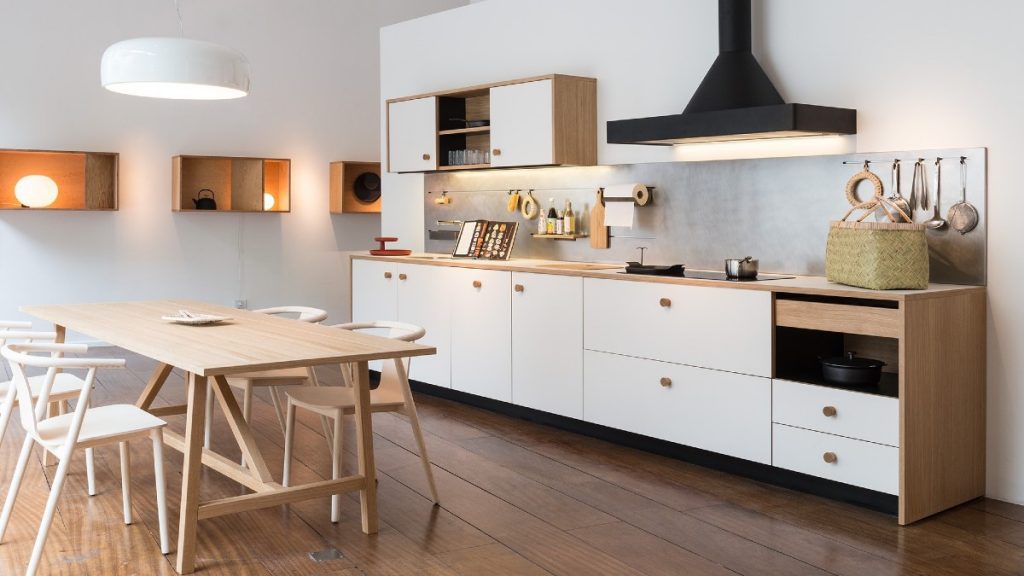 Fenix NTM & NTA
Fenix® is not a new product, created in 2013 by Italian company Arpa Industriale, but we believe its highly functional, exceptional finish for both vertical and horizontal interior design applications is well worth a mention.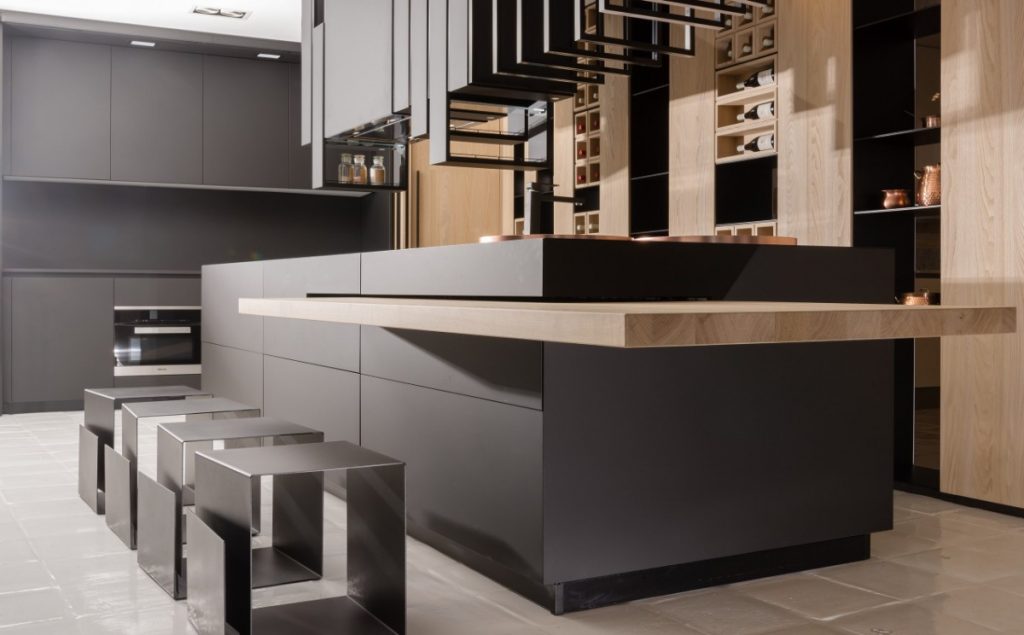 The external surface of Fenix® involves the use of multi-layer coating and Nano-Technology and it is characterized by next-generation acrylic resins; which are hardened and fixed with an Electron Beam Curing process, creating a surface made up of undetectable peaks and troughs.
With low light reflectivity, its surface is extremely opaque, anti-fingerprint and is soft to touch.  Fenix® is very durable – spills, food, or marks sit on top of the surface without soaking in and can be wiped off with ease.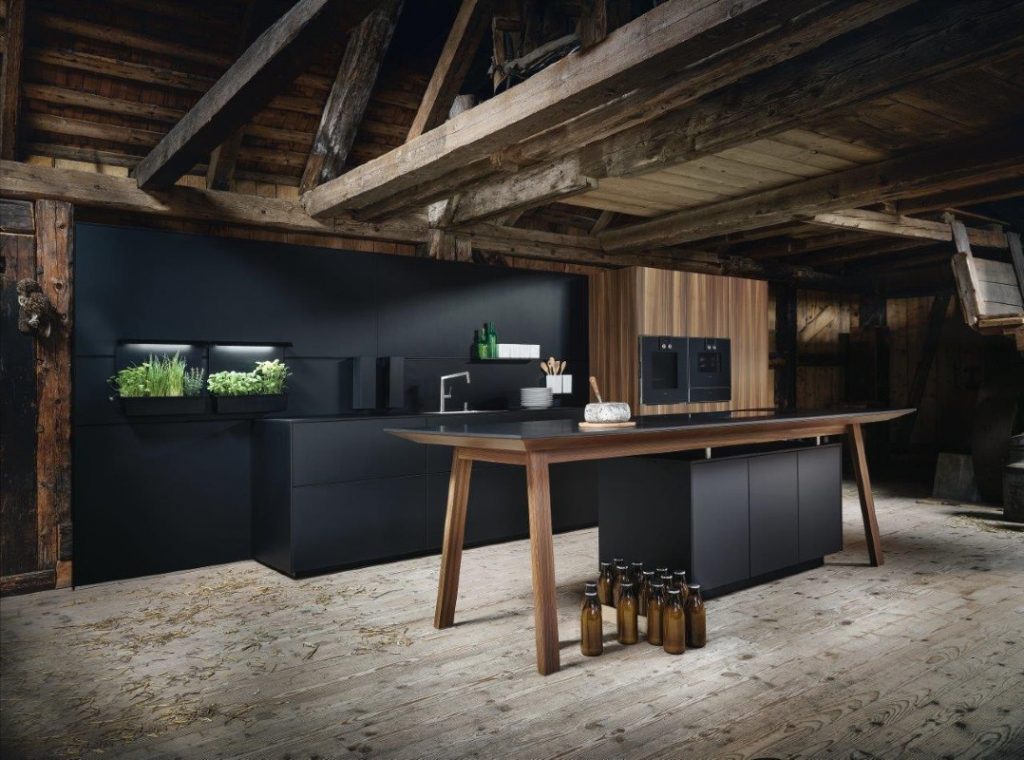 There are two ranges – Fenix® NTM (Nano-Tech Matt) and Fenix® NTA (Nano-Tech Alloy). The Matt range is available in 12 colours, selected from the global Fenix® colour palette to suit the interior design trends in NZ. The Alloy range is available in 3 metal colours; including a gold, silver and stainless steel, all with thermal repairability – a perfect choice to add a touch of shine to your design!
COMPAC Unique
Which brings us to another favourite product, COMPAC's Unique. Spanish company COMPAC has been manufacturing quartz and marble surfaces for over 40 years, and they summarise their mission well: to imagine, design and create surfaces that inspire the lives of people and to mark a trend in the world of design.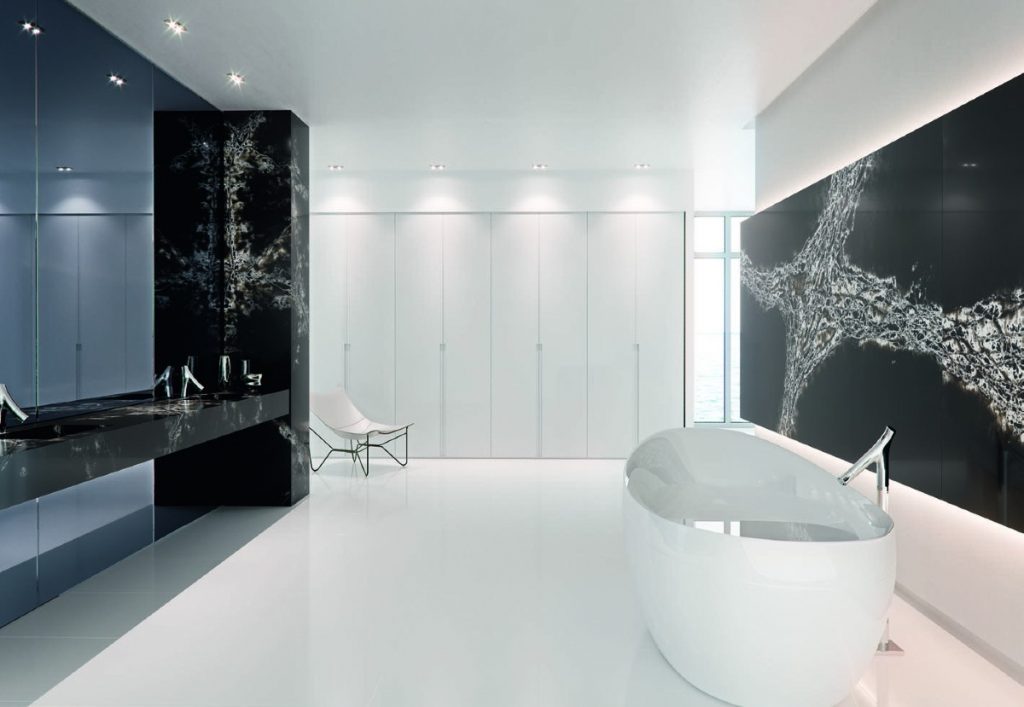 COMPAC has certainly achieved this through its 'Unique' product. Unique is inspired by the distinctive, individual patterns of nature – think lakes, mountains and rivers. Tonally ranging from purest white to black, with contrasting veins, Unique 'Calacatta', 'Marquino', 'Venatino', 'Arabescato' and 'Argento' are all stunning, high-end colourways that would fit beautifully into any Wanaka home.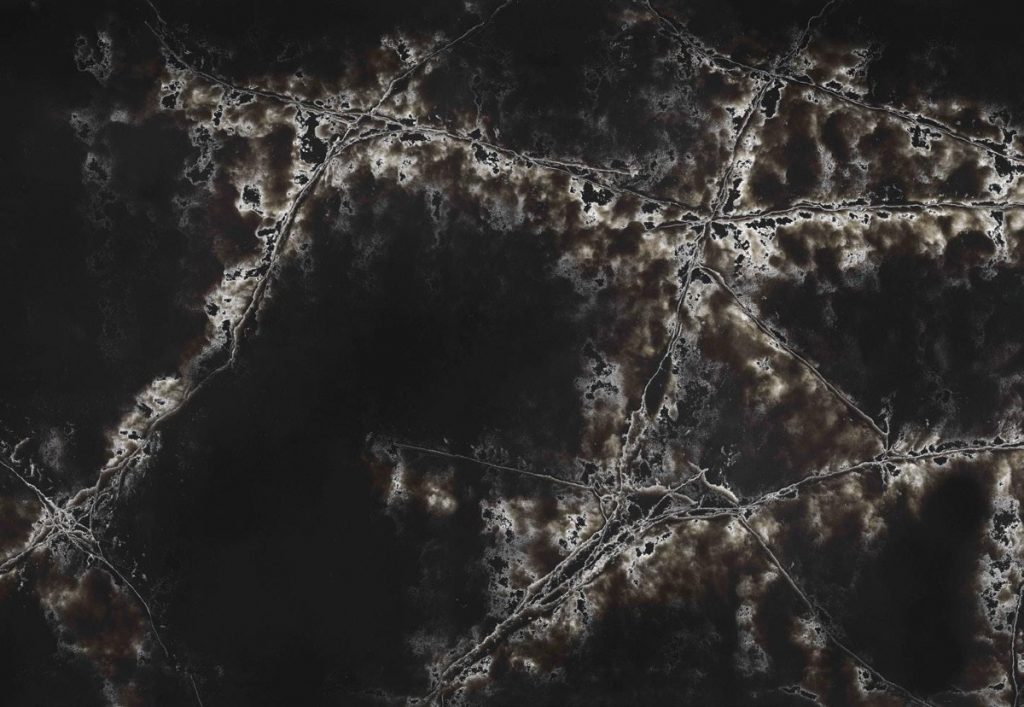 The stone is given special treatment throughout the manufacturing process, allowing it to take on new features expected from a quality surface – impermeability, durability and resistance.
COMPAC have made sure you can truly specify your design right down to the last detail, with a wide range of edge types and the option of a polished or glace (matt) finish. Check out the COMPAC Unique collection.