At Wanaka Joinery we value our relationships with other local businesses. One of these valued relationships is with MA Building, whom we have worked closely with over the years.  We are particularly inspired by MA Building's approach to improving the standard of building in our region.   We asked Mark, from MA Building, about passive housing, why he believes this is the future of building in New Zealand and what we at Wanaka Joinery can do to help!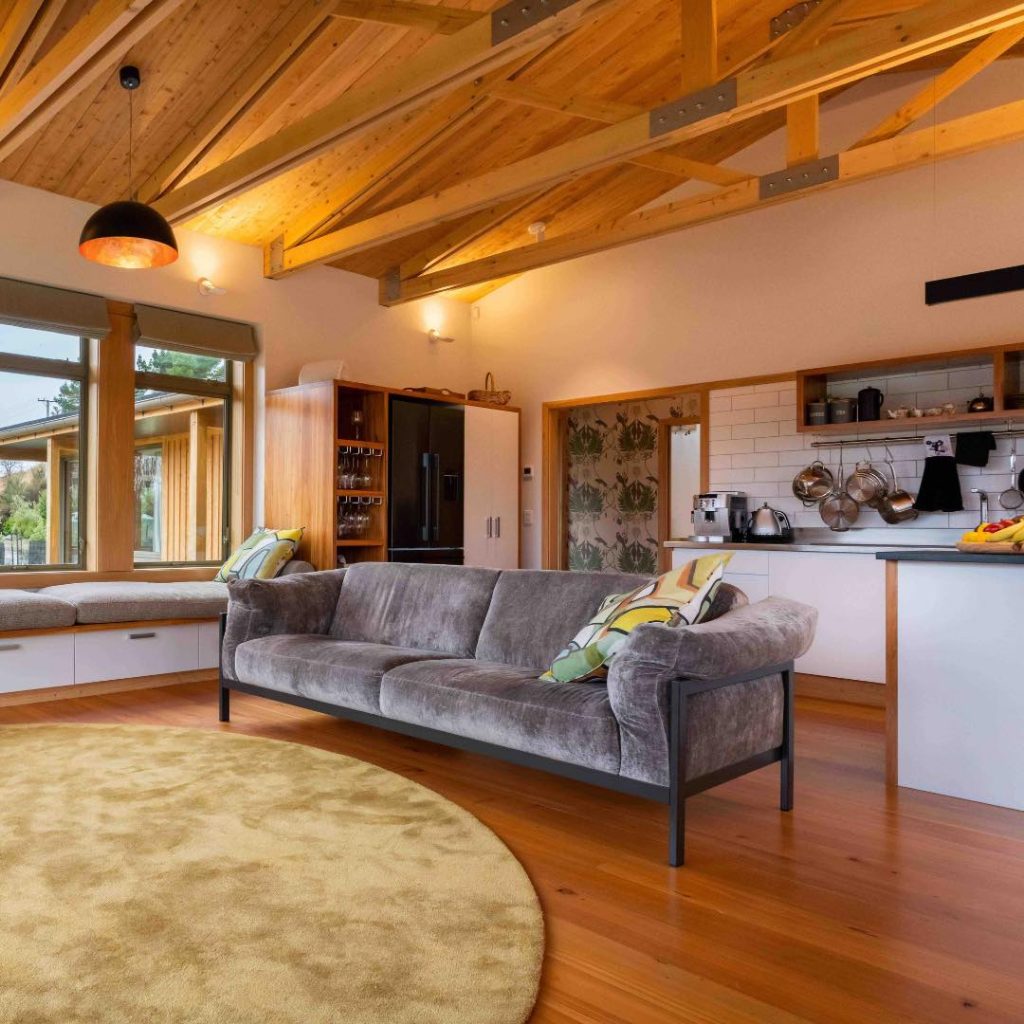 A craftsman thinking outside the box
MA Building Company Director, Mark, is always thinking outside the box, searching for more efficient and better ways to build for the future.  His curiosity meant he continued to question how things were done and passive building was the obvious next step!  If the building principles could stand up to far hotter and colder climates around the world, then it would be perfect for New Zealand's ever-changing climate. As a craftsman in his trade, it's important to Mark that the homes he builds are here to last, not just for his clients, but for future generations to come and passive building provides the blueprint for this to be achieved.
So, what exactly is passive building?
Essentially a passive home is one of the healthiest and high-performing homes you can build. It uses less energy to keep warm, dry, comfortable and healthy. You will only require minimal heating (if any) and will have continuous fresh air in your home that helps to keep mold and damp away. The five passive principles that are referred to in passive house design are an airtight thermal envelope, a high level of insulation, high performing windows, mechanical ventilation with heat recovery and a thermal bridge free design.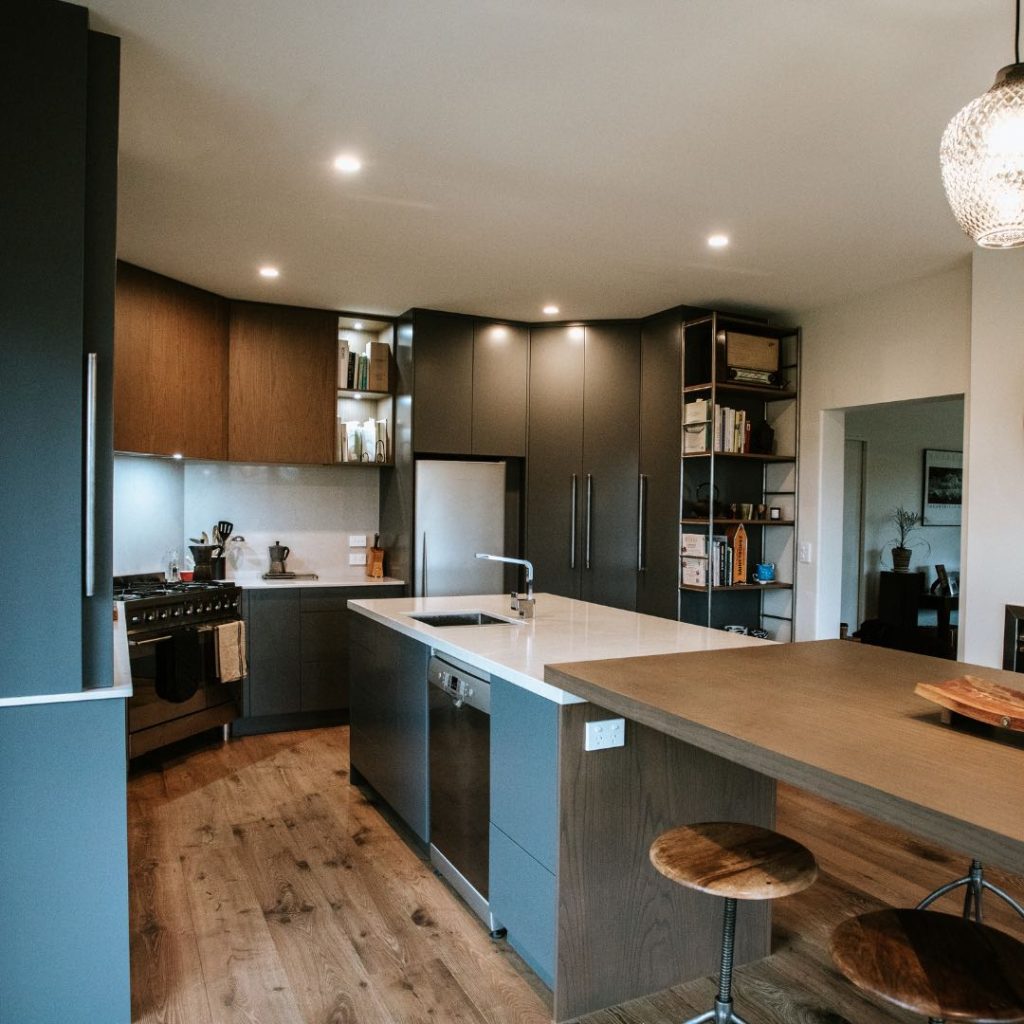 Passive housing is only just starting to become more popular in our region.  Like most things in New Zealand, we are driven by supply and demand, by legislation and sometimes a reluctance to change! But, there are more Kiwis returning home from overseas, who have lived in these homes, understand the difference and are prepared to invest the 8-18% extra cost. They find it freezing in a brand new, recently built home in NZ and the temperatures are nowhere near as cold as where they have lived overseas!  MA Building say they are starting to see a real awareness now of people understanding buildings, understanding that they want better and that the investment in performance is as worthwhile as beauty.  Put it this way – someone may want a Toyota Corolla to get from A to B costing $10,000 whilst someone else may want a high performing BMW costing $60,000. The costs are more but you get a lot more value and performance for the investment.  We are incredibly lucky to live in Wanaka and the surrounding districts, as we have some talented and knowledgeable people who have been forging the path in this space for some years now. It all bodes well for moving forward with passive building in our area. MA Building have big dreams and plans for Wanaka's passive housing!
An eco-friendly kitchen for your passive house
And, while the joinery component doesn't have a major impact on the passive design of the house (it is inside the thermal envelope), at Wanaka Joinery we are keen to be part of this exciting journey! Working together with MA Building we are currently helping clients to choose healthy eco-friendly products that will reduce the toxic load inside their passive home. As passive homes use a mechanical ventilation system (MVHR), removing any pollutants inside the home, is an important consideration.
But choosing eco-friendly products is not just for passive homes – they are also what we recommend for kitchen renovations and other new build kitchens.  Like MA Building, we are excited about the future of Wanaka's passive housing!