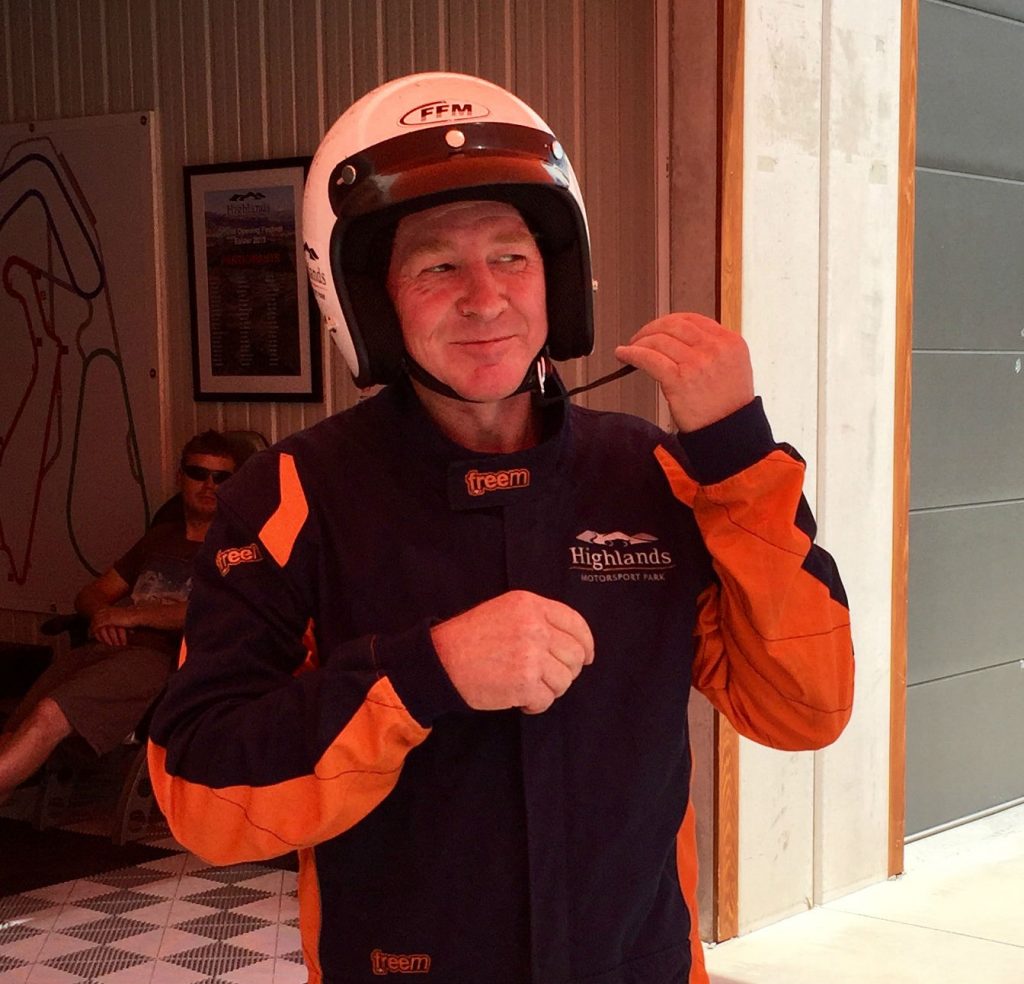 Jeff is an original WJG member of the team, circa 1987.
Following high school, Jeff joined Wanaka Joinery and Glass to complete his joinery apprenticeship; this means Jeff brings 25 years of technical joinery knowledge and experience to the workshop team. His approach embodies our ethos – to encompass classic craftsmanship with a contemporary focus. Jeff starts with the end in mind. He is able to visualise the finished result, then design and craft beautiful bespoke woodwork as practical features in the home or office. He enjoys the problem solving nature of wooden joinery and he likes the dynamics of working within a team where there is continuous opportunity for both learning and teaching. Jeff also enjoys the final installation process, and seeing the finished work in place. He finds satisfaction in the pace of joinery; he says working on fresh new projects each month is part of what makes it gratifying.
A master with the traditional joinery machines, Jeff continues to work with some of the original pieces of machinery he started on as an apprentice. He appreciates the durability and endurance of these original tools and highlights the value of being able to use state-of-the-art machinery alongside tried and true methods and machines. Learning to use cutting edge technology has been interesting for Jeff and has added another string to his already extensive bow.
Another of Jeff's responsibilities is managing long-standing glazing and window contracts that WJG has held for decades. This means helping long-time local clients manage glass requirements; Jeff knows these clients and facilities like the back of his hand.
Jeff manages to balance the art and science of wooden joinery. His work is precise yet it has elements of creativity and flair. As our longest standing employee, Jeff is a highly valued member of the team and most of all, a core member of our business family. We thank Jeff for all his hard work and dedication to the team.
Here is Jeff making his victory speech after beating the boss at Highlands at the staff Christmas function.