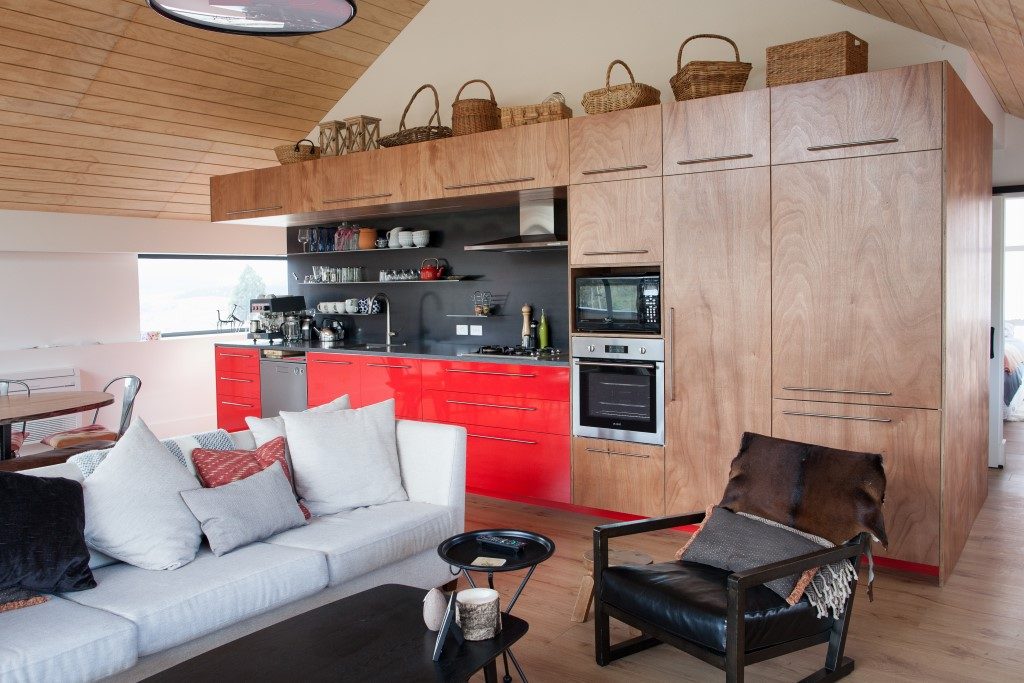 Are you keen to join a professional and dynamic joinery team based in Wanaka? We are looking for an experienced and qualified joiner to come on-board at Wanaka Joinery and Glass. We would love to hear from you if:
You have at least 5 years experience working in the joinery industry and a good understanding of cabinet and joinery manufacturing.
You are able to work unsupervised and alongside other members of our team, under direction from our foreman and factory manager.
You are able to read CAD drawings, an eye for detail, excellent installation skills, and a desire to produce all facets of joinery.
You have an excellent work ethic and show pride in producing a quality product and you love to work as a part of a team.
A little bit about us:
We are a small team with a diverse range of skills who pride ourselves on our attention to detail and excellent customer service. We work with both panel and solid timber and have a varied clientele providing joinery for the residential, commercial and architectural markets.
The creative team have the technical experience and knowledge to provide an outstanding finished product that immediately advertises and identifies the client to their customers.
We provide and end-to-end service from design to construction and installation; our clients enjoy to a lifetime of on-going care and service.
Applicants:
The position offers excellent remuneration to the right applicant, a good working environment and a great team. Applicants for this position should have NZ residency or a valid NZ work visa.
If you have any questions or would like to request a Job Description please email [email protected] or phone Jason Fisher on 03 443 7890. To submit an application please email your cover letter and resume to [email protected]