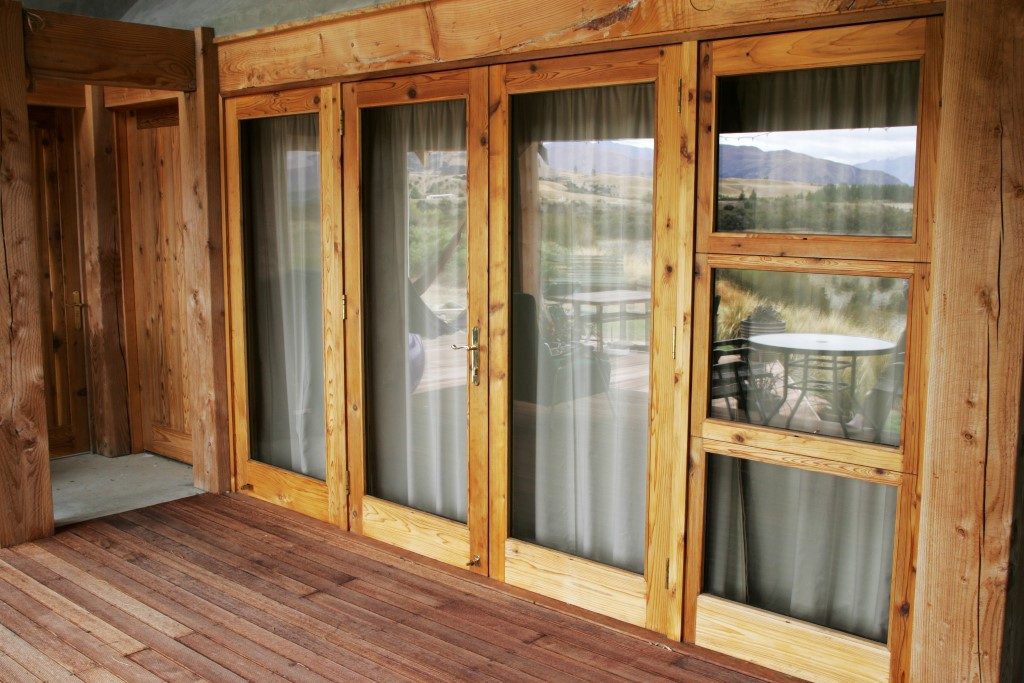 When it comes to adding value, warmth and character to any kitchen or home interior, the natural beauty of wood is just perfect. Wooden joinery is what sets apart one building from another; homes become unique, as well as highly functional.
Features and benefits, here's some things to know:
Timber has a high thermal resistance which provides a warmer, healthier home
Timber is easy to maintain and repair
Long lifespan — with proper maintenance the lifespan of timber doors and windows can extend to more than 100 years
Greater design flexibility, we can be creative and add that individual touch
Environmentally friendly — timber is a renewable resource with a low carbon footprint
Wooden joinery is a highly specialised craft. Here at Wanaka Joinery we are professionals who work to the Wooden Joinery Standards and guarantee the quality of our work. We are members registered Master Joiners; we take pride in delivery wooden joinery to the highest standard.
Not only are we highly qualified; this is also the work we love to do. Within our team we have a wealth of knowledge and skills that we love to apply to wooden joinery solutions. Wooden joinery is the perfect blend of technical and artistic type of work; we get to be creative while providing very practical and beautiful solutions for people's homes.
Get in touch for this unique, practical and best of all warm addition for your home.